Glenn is a founding Director of Generation Give and is honored to continue to serve on the charity's board. Glenn is also a member of the Gala committee of Mission Hospital in Mission Viejo CA and was honored with the ONE OC 2017 Spirit of Volunteerism award.
Since 1991, Glenn has owned MarkeTeam Inc., a marketing agency focused on the Hospitality Industry. He serves on several advisory boards for industry publications and conferences and supports the non-profit C.O.R.E (Children of Restaurant Employees)
Glenn and his wife Kimberly, live in Laguna Hills and enjoy biking, travel, food & wine and dogs of all shapes and sizes. Glenn and Kim believe that they have been blessed with time, talent and treasure to share with others.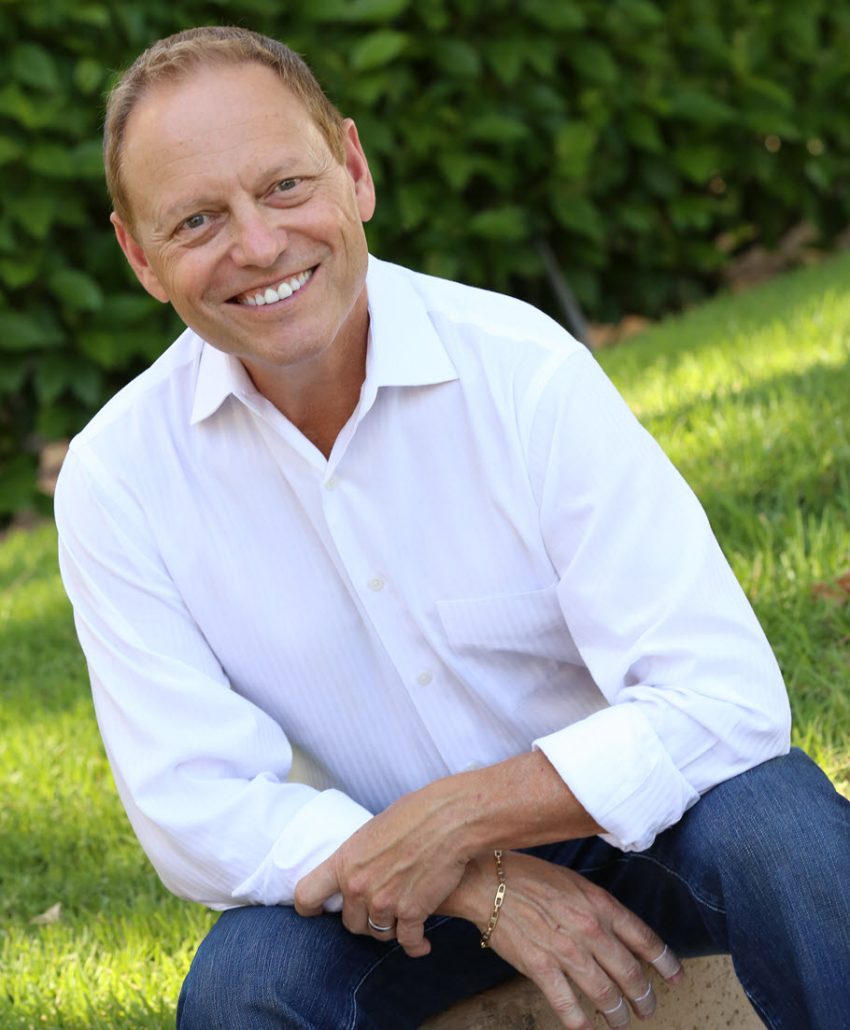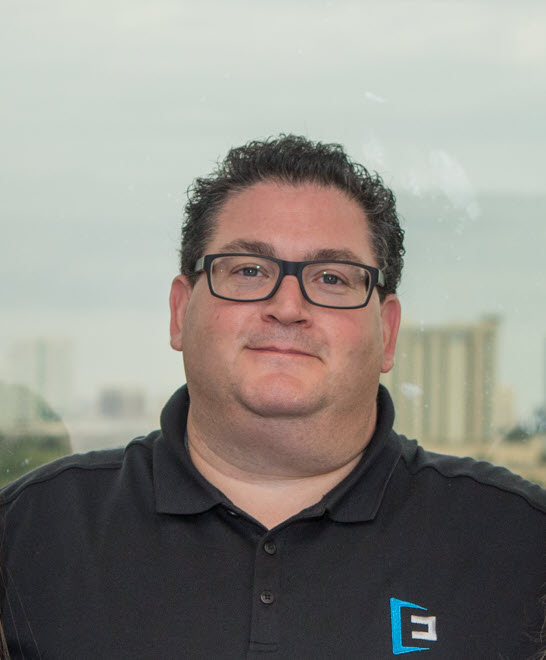 Andrew is a founding Director of Generation Give and actively participates on the board. Andrew has also served on the board of South County Outreach and advises several local companies on their philanthropic programs.
After 20 years in corporate IT, Andrew returned to his entrepreneurial roots and started EConsortium, an IT services company, serving clients in various industries throughout Southern California. He has also earned technical distinctions from Microsoft, Cisco, and the Software Publishers Association.
Andrew lives in Rancho Santa Margarita with his wife, Dina, and two daughters, Samantha and Abbey. Andrew is a lousy golfer, prefers an aisle seat, can make a perfect pancake, and has the world's largest collection of postcards from Stamford, CT.
Alan is a founding Director of Generation Give and an active board member. He has been involved with several non-profit organizations over the past 25 years and enjoys working with causes that address specific issues in youth education in the Arts.
Alan has been a Financial Representative for Thrivent Financial for over 12 years and has been named in OC Magazine as a Five Star Wealth Manager. Prior to that Alan held senior executive positions in the restaurant/hospitality industry.
Alan and his wife Vicki live in Lake Forest; have three adult children, Brooke, Joe and Gina, and two perfect grandchildren, Donovan and Gianna. Having played basketball in Europe while in the US Army, Alan enjoys most sports (albeit as a spectator, not a participant).  He is also an official beer taster (unpaid) for several national and local breweries.